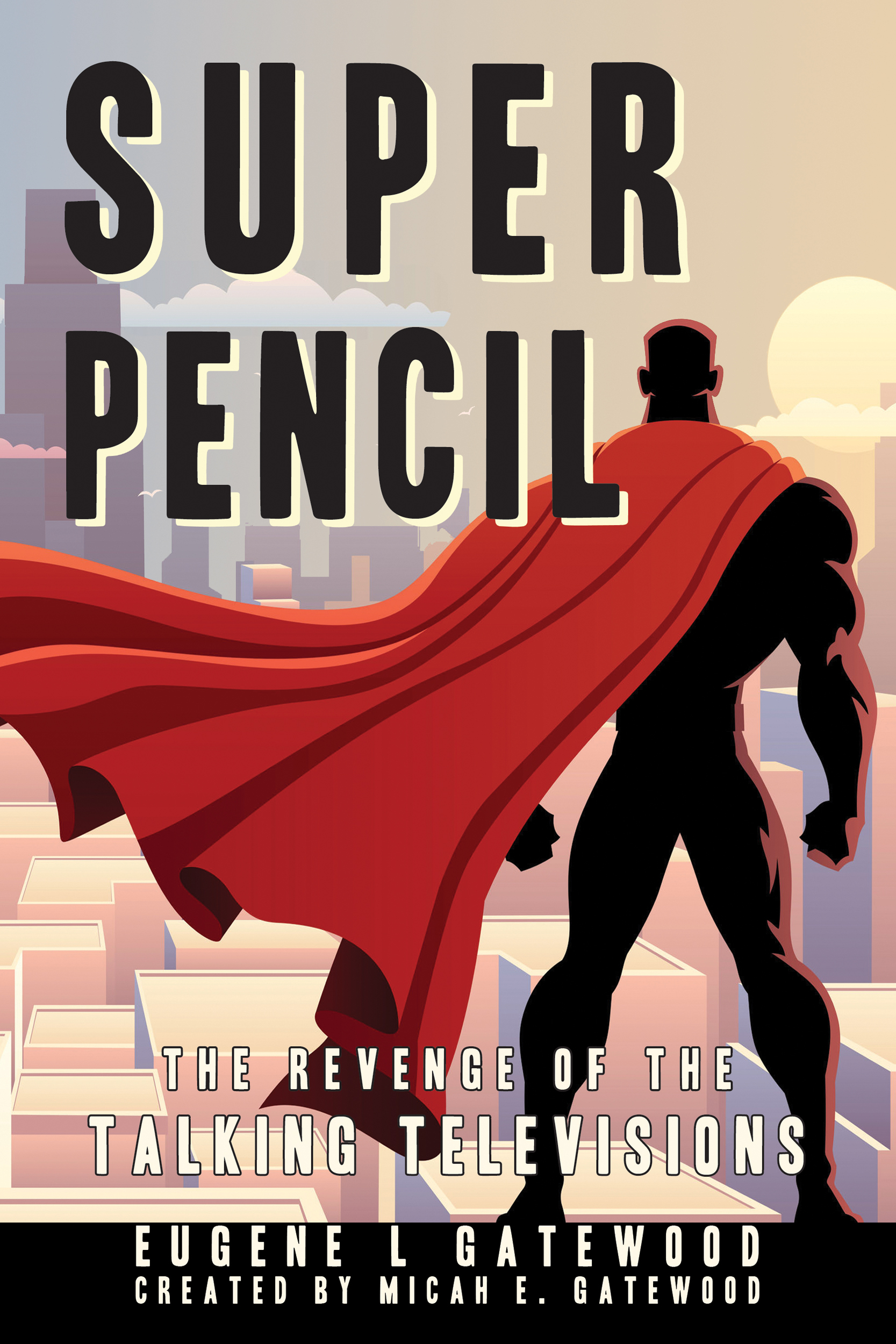 Book Description
When Jeff Whitman's friends become too obsessed with video games to play with him, he comes up with an amazing idea to get them away from their screens.
It all begins with a confrontation with the bully Hines Redgrave. Hines thinks that Jeff is stealing his friends. The bully doesn't understand that people like Jeff because he is kind and considerate of others. Hines vows revenge for Jeff's actions.
Then, Jeff's friends start disappearing! They haven't gone far. They're all attached to their screens and playing the latest popular video game, Revenge of the Talking Televisions. Jeff is sure that Hines is somehow behind it all, but how can he prove it? With the wise advice of his father and a little help from his own imagination, Jeff discovers a way to free his friends from Hines's control and take out those talking televisions once and for all.