Our Story
Micah loves comic books.  Every morning on our way to summer camp he would tell me about the new saga's he was imagining.  Every night, he would draw the covers of the many comic books that he imagined and tape them to the wall in my office.  Then this happened. One morning he told me about Super Pencil and the Attack of the Talking Televisions.  There was something about this title that caused me to pause and reflect. Weeks later I was traveling to Las Vegas with a group of friends and could not stop talking about it.  I knew then we were on to something.
When I returned from my trip, Micah and I sat and discussed the characters. I asked him questions while capturing the details.  For months I asked, "What happened next?"  His imagination sparked my creativity and our collaboration birth what you now know as Super Pencil & The Revenge of the Talking Televisions.
 - Eugene L. Gatewood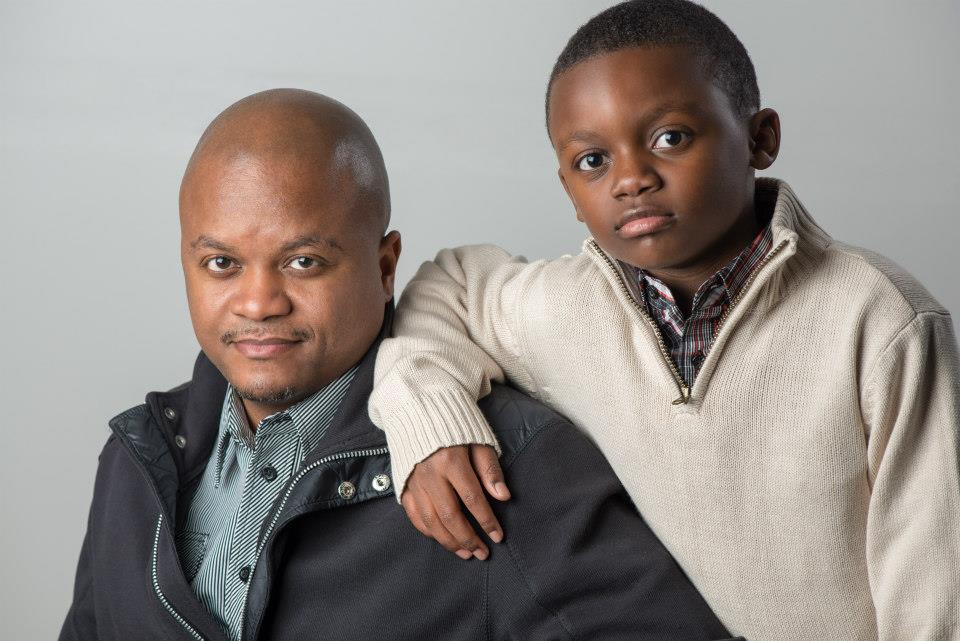 Father-Son Duo
Eugene L. Gatewood and Micah E. Gatewood are the father-son duo behind Super Pencil. Ten-year-old Micah dreamed up the major plot points and based the protagonist on himself. Eugene helped him craft and expand his story.
About the Creator
Born in March of 2005, Micah has a vivid imagination, loves to read, listen to music, and all things basketball.  Most of all, he loves his Lord and Savior Jesus Christ, his family, and hanging out with his squad.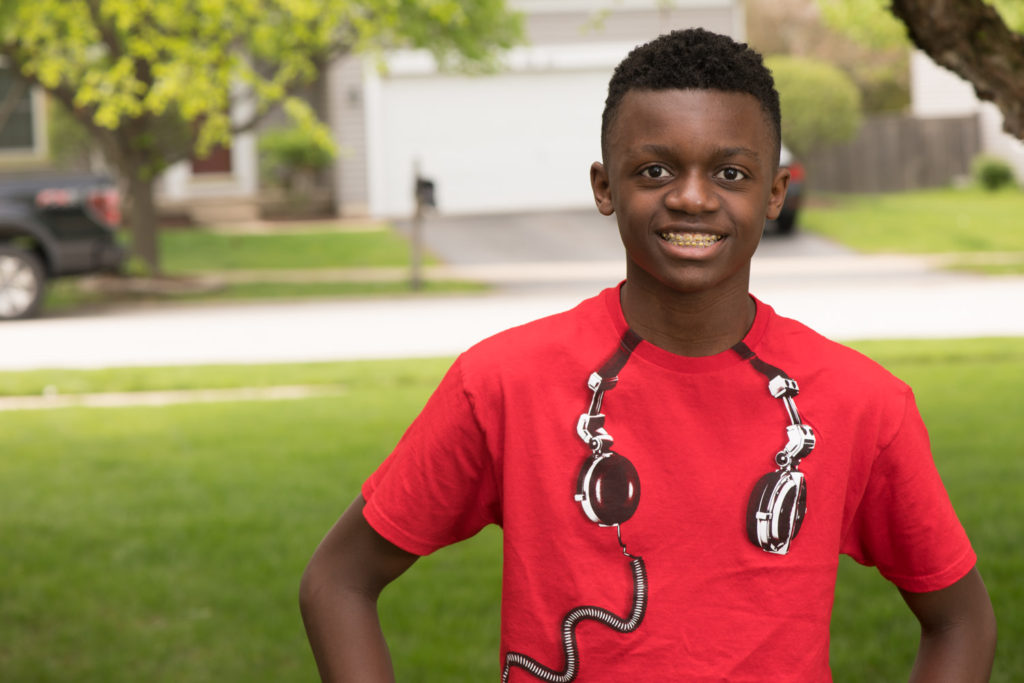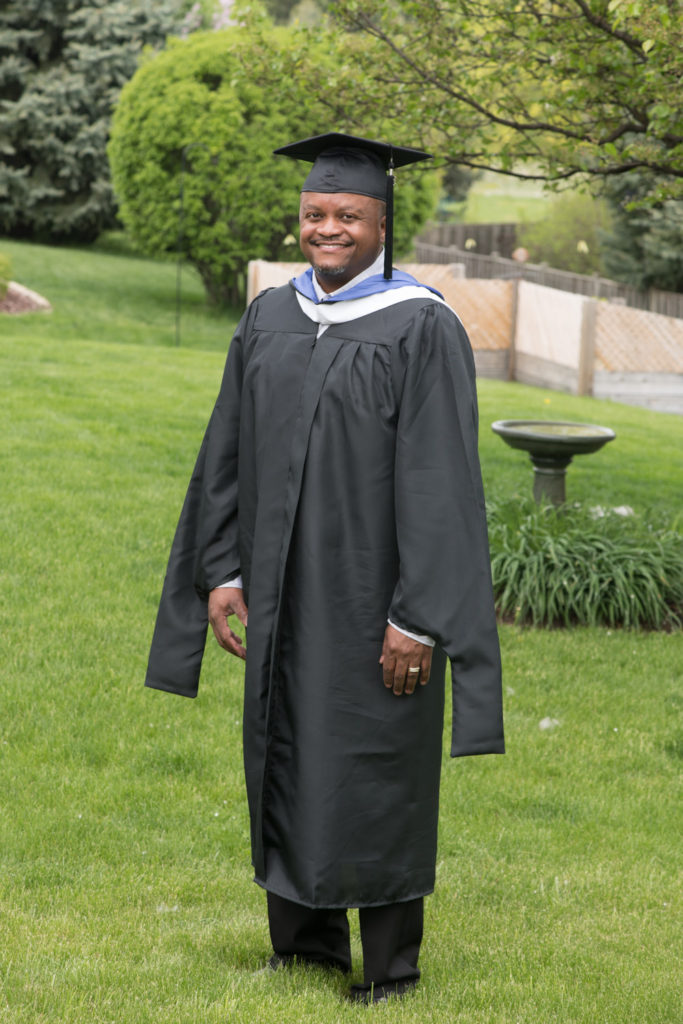 About the Author
Eugene L. Gatewood received his bachelor's degree in child development from Michigan State University. He received a master's degree in public administration from Oakland University and recently a second master's in leadership from Trinity International University. He has dedicated his career to helping people. He started as an intake social worker for a foster care agency, spent ten years in corporate America, and returned to his roots to work in ministry. Eugene is a devout Christian and currently the executive administrative pastor for a multisite church in Bolingbrook and Chicago, Illinois. He is also a husband, father, and blogger. For more information about his work, he invites you to visit theoriginalmentor.com.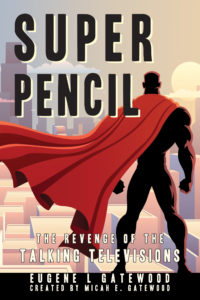 Super Pencil
IN THIS STORY OF SUPERHEROES, VIDEO GAMES, COMIC BOOKS, AND FRIENDSHIP, ONE BOY WILL HAVE TO STAND UP TO A BULLY AND STOP HIM FROM STEALING HIS FRIENDS.