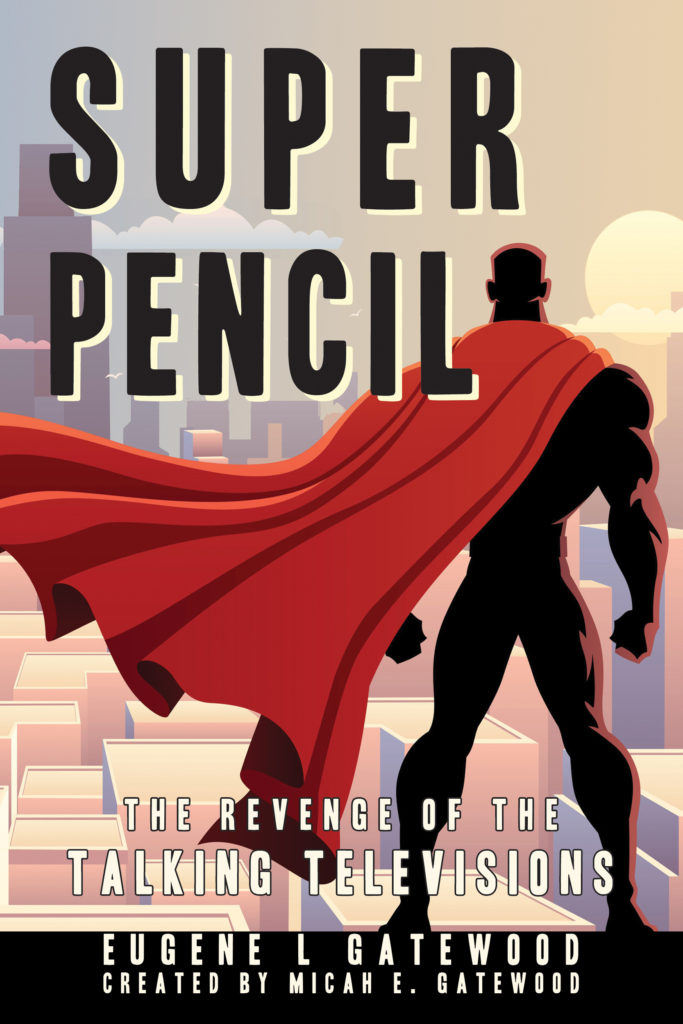 Order Your Copy Today!
Super Pencil is a realistic fiction, coming of age story about a boy growing up in the suburbs who is forced to navigate finding friends, fitting in, feeling lonely, and reacting to being bullied. From fourth grade boys to middle school girls, or a parent wanting to spend quality time with their child (ren), Super Pencil is a non-stop adventure that will make you laugh, think, cry, and then cheer for the good guy.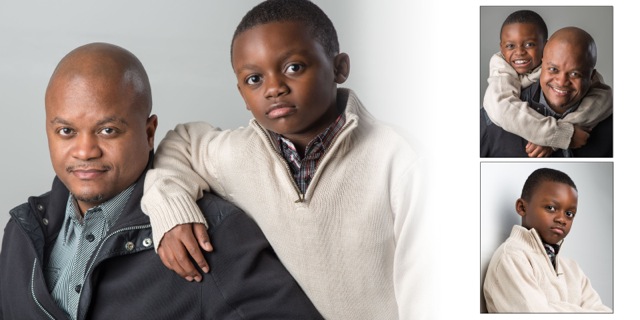 Eugene L. Gatewood and Micah E. Gatewood are the father-son duo behind Super Pencil. Ten-year-old Micah dreamed up the major plot points and based the protagonist on himself. Eugene helped him craft and expand his story.
Click Here to discover how Super Pencil was created.